Patex Blockchain Ecosystem

Comprehensive solution for the LATAM region and a bridge between regulators and users
9+ years
Experience since the foundation of C-Patex Exchange in 2014
4 million users
Served on C-Patex Exchange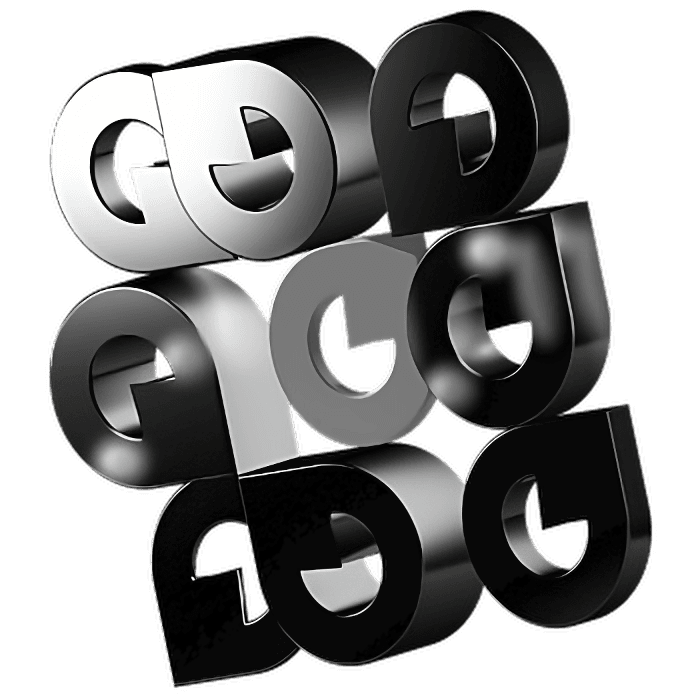 $5.5 trillion
Cumulative GDP of our target market
Massive Market Expansion
Latin America: Unique Opportunity for Web3 Economy
Latin America ranks 7th globally in cryptocurrency market size, with 4 countries among the top 20 in crypto adoption.
$562B
in crypto transactions in 2022 alone. 40% growth compared to the previous year
58%
of the population made a crypto transaction
54%
optimistic about investing in digital assets
$10

Trillion Outlook

Latin America boasts the world's highest regional GDP growth rate and is projected to reach a market value of over $10 trillion in the next decade.
Patex is strategically positioned to leverage this substantial growth within the Web3 economy.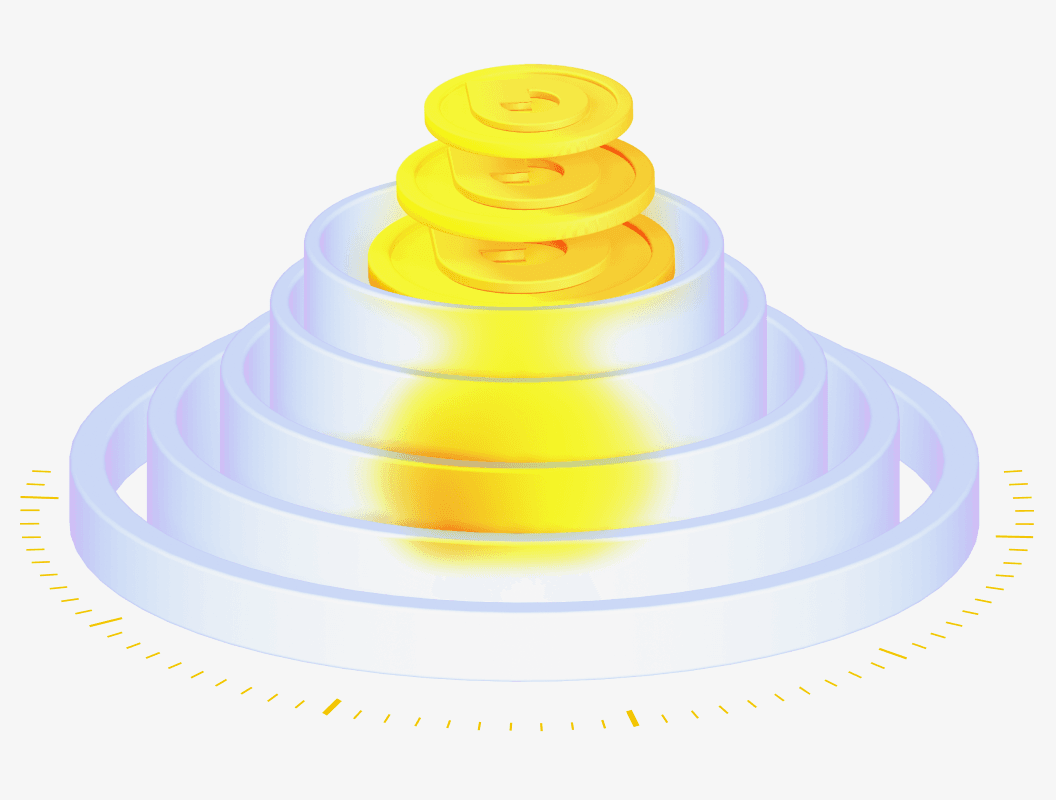 Inflation Rates Exceeding
10%
Despite the region's economic strength, Latin America is plagued by the world's highest inflation rates. This contributes to the excitement surrounding cryptocurrencies.
By focusing on Latin America, Patex has the most compelling go-to-market fit.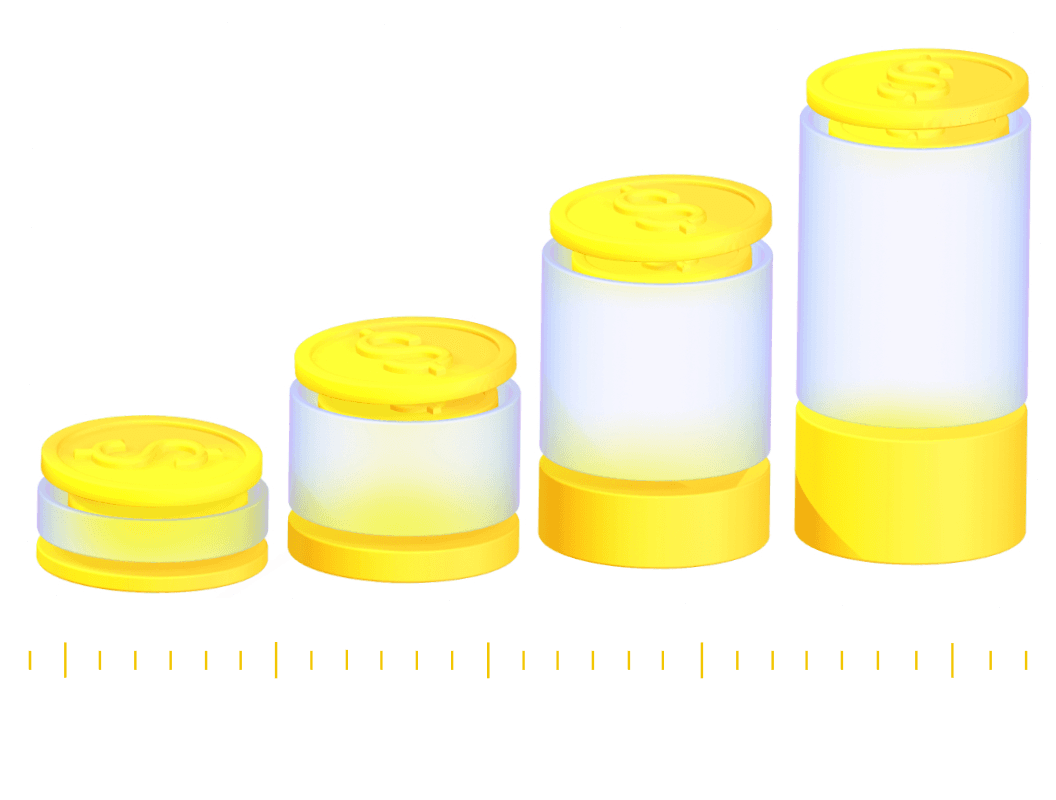 PATEX Ecosystem
Products
Cross-chain token transfer solution. Facilitates cross-chain swaps between the Patex network and other compatible networks
Analytics platform. Offers insights into assets, contracts, balances, and transactions, ensuring transparency within the ecosystem
Innovative event. Encourages collaboration and development on the Patex network
$PATEX Token

Governance token for Patex Ecosystem. Provides utility within C-Patex Exchange and other ecosystem products
Purchase demo tokens on C-Patex Exchange
Earn rewards for network activity
Access features of C-Patex Specializations
Pay trading fees on C-Patex Exchange
Complete quizzes at any level to earn $PATEX tokens
Distribute rewards among validators
Gain access to exclusive content on Patex Campus
Earn a 10% share of Career Guidance income
Roadmap
Done
Building Patex Network Testnet
Done
Purchase and starting development of C-Patex Exchange
Done
C-Patex listing on CoinMarketCap
Done
C-Patex listing on CoinGecko
Done
Patex Campus deployed
Done
Launch of Patex Network Testnet
Done
Launch of Patex Explorer
Done
Launch of Patex Network Mainnet
Done
Launch of C-Patex Specs
Done
Launch of Patex Wallet
Done
Launch of Patex On Bridge
In future
Launch of Patex Campus
In future
Working with G2C, interacting with the government on regulation and certification
In future
Become the foundation for CBDC in the LATAM region
Our Team
Chief Executive Officer (CEO)
Ricardo Da Ros
former Head of Brazil at Binance & Crypto.com
Chief Operations Officer (COO)
Julio Matias Part
former COO at Huobi & KuCoin for Latin America
Chief Business Development Officer (CBDO)
Henrique Campos Marinho
former Global Partnership and Institutional Business Development for Huobi & CoinEX
Chief Information Security Officer (CISO)
Marcos Reis
Cybersecurity & Financial Crimes Expert for the biggest US and LATAM banks (Bank of America & Itaú Unibanco)
Chief Marketing Officer (CMO)
Renaud Besnard
former Consultant for Binance & Head of Marketing at Google | Uber | Twitter | PayPal
Chief Government Affairs Officer (CGAO)
Pedro Ribeiro
Director of Global Strategy at BRICS+ Organization
As Featured In
Connecting Web2 to Web3, Paving the Way for Mass Adoption.
Join us on this journey.
Start building